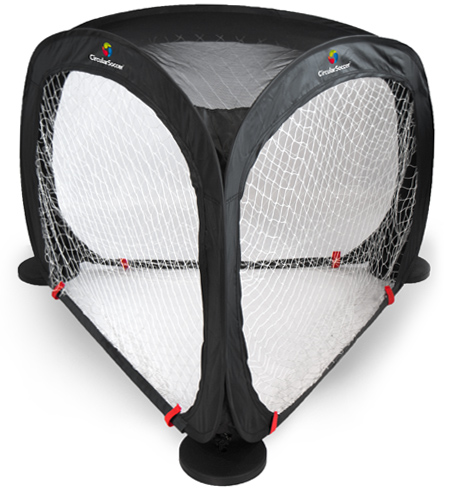 Leave defenders in the dust or control the ball like the world's best striker. TriGoal™ helps players explode into action with improved balance, cuts and closer touches when in possession, giving greater responsiveness and personality to their game. With continued use, experience brilliant control as you keep the ball in a sprint or when searching for an opening in those close-touch situations.
One-on-One + 3 Support Players
Bringing new life to training drills
A new
revolution

in soccer begins
Welcome to Circular Soccer, the world's newest soccer game and training aid that encourages players at all levels to think faster, react quicker under pressure, be more competitive and add new skills to their game. This is a unique concept that:
can transform coaching for grassroots soccer
breathe new life into sports classes in primary and secondary education
be an exciting new game that gets kids off their games consoles playing virtual soccer games and outside to play the real thing
New ideas that really change the dynamic of how young players naturally learn to play a genuinely more creative style of soccer, are few and far between. You can help us kick start a global grassroots soccer revolution and bring Circular Soccer to the world. Just buy, pledge or support us on Indiegogo ».
M
c

Ilroy

v

Dornan
The Circular Soccer Showdown 2015
Two heavyweights in their respective arenas come head-to-head in previously uncharted territory. Current world number one and four-time major champion golfer, Rory McIlroy, and huge star on the big screen, Jamie Dornan, agreed to take part in our first Circular Soccer Showdown of 2015. Let's see who came out on top...
Watch Now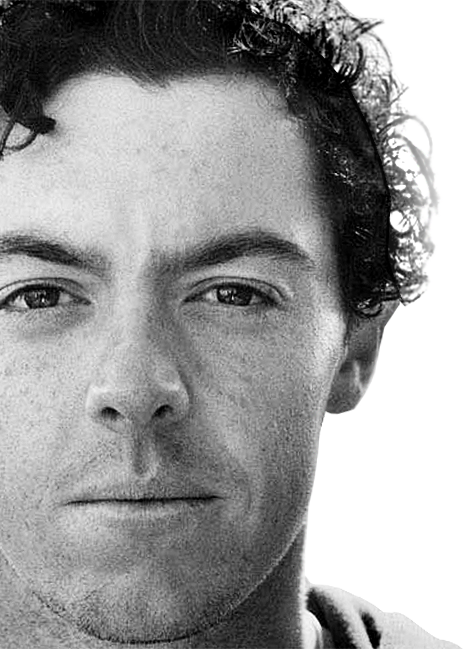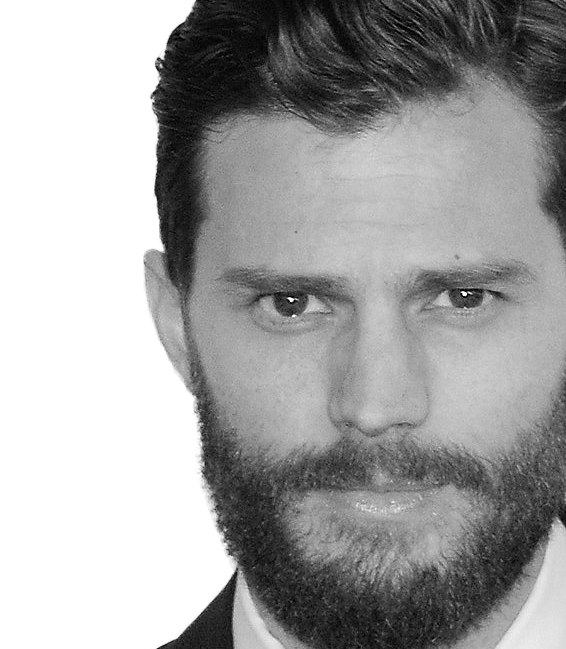 Any
age

,


Any

surface

,


Any

time
"Youth teams love the new concept. It engages them quickly in competitive situations, helping develop skills on & off the ball." - Jackie Evans, Coach

"In our PE classes, we are always looking for something that is quick to set up, gets kids occupied & playing fast…but still feels like fun when we are playing the game and doing skills drills. When we trialled the product we instantly found that Circular Soccer brought something new to our sessions." - Ciara Short, Teacher, London

"We got to try one of the sample products and when we set it up in our garden or street, half the kids in the area turned up! Whether it's the novelty factor or the chance to score in so many nets, the kids seemed to LOVE it."" - Kevin Murray, Parent

"With no explanation, it can be an instant game of fun for as little as two people, playing 1v1 (up to as many as you want really!) in a competitive battle or time-based format. That's what we hoped for when we invented it!" - Jeremy Poots, Co-Owner, Circular Soccer
The global Circular Soccer Revolution is happening – a new way to enjoy football, while improving your skills and fitness. Buy your TriGoal™ today - worldwide shipping available!
Buy your TriGoal Now